Children's hearing, auditory processing, speech and language development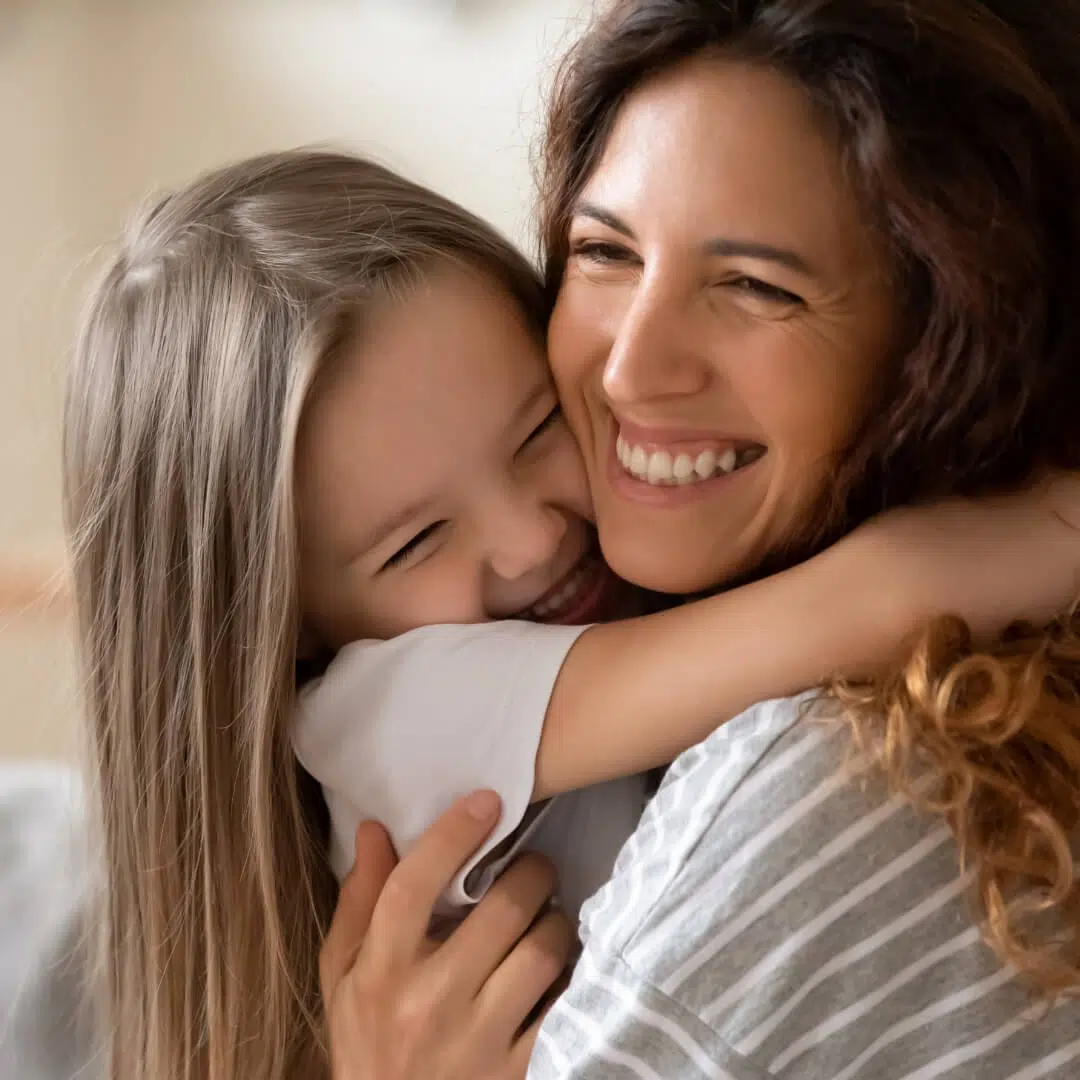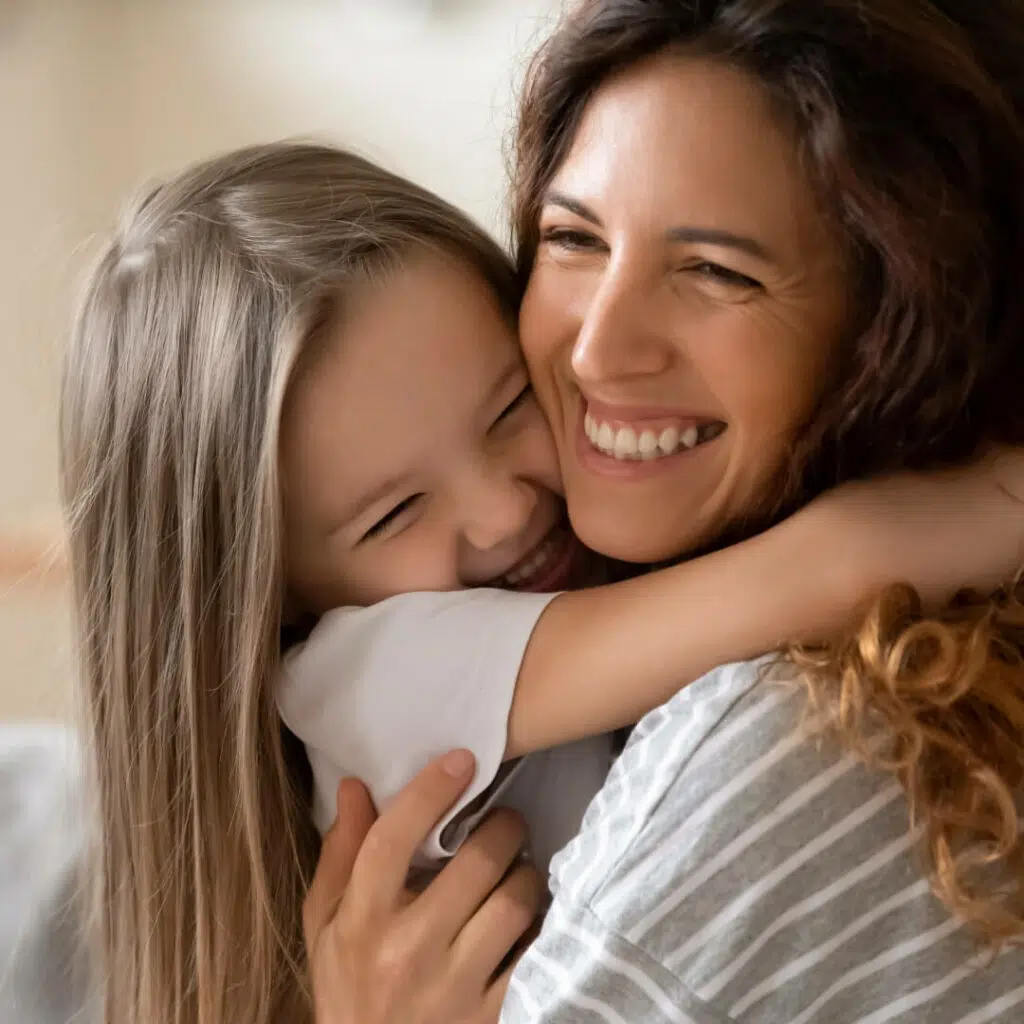 Little Allied Health provides a family-centred early intervention program for children and their families. Our team of paediatric speech pathologists, audiologists and psychologists work collaboratively to provide evidence-based supports that are tailored to your choices, challenges, goals and priorities.
How can we help you today?
The Little Allied Health Services
Little Allied Health incorporates: