Children's Cochlear Implant Program
What is a Cochlear Implant?
Cochlear implants are designed to mimic the function of a healthy inner ear (or cochlea). They replace the function of damaged sensory hair cells inside the inner ear to help provide clearer sound than what hearing aids can provide.
A cochlear implant system has two parts, the external sound processor and the implant. The cochlear Implant is surgically placed under the skin and attached to an electrode array that is placed in the inner ear.
Together, the internal implant and the external speech processor, pick up sound from our environment, bypass the part of the ear that isnt working, and stimulate the auditory (hearing) nerve directly.
For children with hearing loss who receive little benefit from hearing aids, we offer a paediatric hearing implant program with local Ear Nose and Throat Specialists. Working collaboratively with Hearing Australia, we are ready to guide you and your child through cochlear implant candidacy assessment, device switch on, programming, equipment troubleshooting and provide ongoing support. 
For children with a significant hearing loss, cochlear implants may be the best solution to hear all the sounds of speech needed to optimally develop their speech and language.
Your child's candidacy assessment will be completed over a series of appointments to determine whether they meet specific guidelines to recommend a cochlear implant. Assessment is dependent on your child's age and abilities but typically will include; a comprehensive hearing assessment, evaluation of their ability to hear and understand speech at normal conversation levels, and their ability to attend and listen in background noise. Hearing Australia ensures that your child's hearing devices have been set optimally for their hearing loss prior to these assessments. Your child's speech pathologist will play an important role in evaluating your child's speech and language development, along with your child's medical specialist (ENT) who will determine whether your child is suitable for surgery. 
Should your child meet criteria for a cochlear implant and you decide to proceed, our audiology team, together with your ENT Specialist, will guide you and your family through the implantation process. This will include the initial switch-on of your child's device and their long-term hearing management.
Our Little Listeners Early Intervention Program will monitor your child's speech and language development throughout this process. An intensive habilitation program will be tailored for your child with listening and communication goals developed and consistently reviewed.
Should your child attend another early intervention service, our audiology team will be happy to work with your chosen therapist.
If your child already has a cochlear implant and you would like to transfer to services provided by Little Allied Health, we will liaise with your current implant audiologist to make sure that we have a detailed history of your child's progress and development. We can arrange transfer of your child's implant file at this time, prior to you attending your first appointment with us. We will review your child's listening and communication goals and where required assist you in applying for additional support under the NDIS.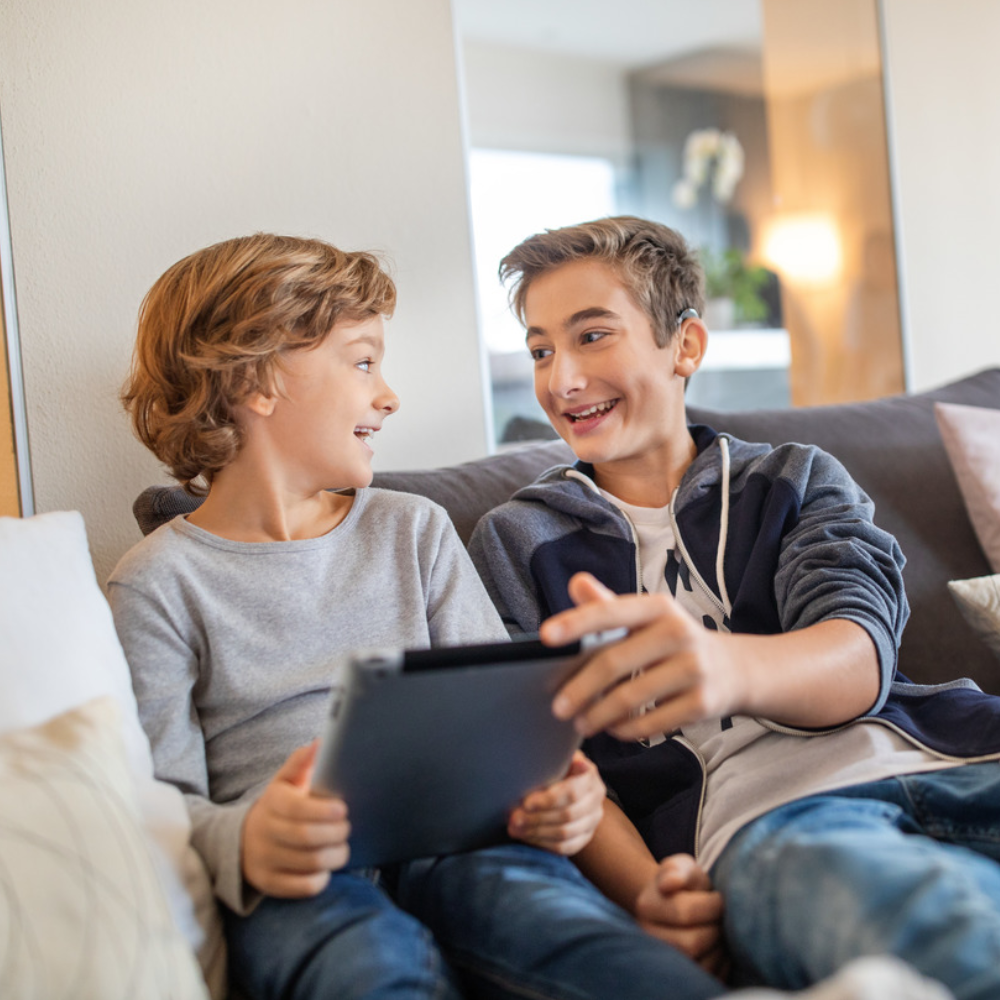 Cochlear implant programming and management is bulk billed with referral from your General Practitioner (GP) to one of the ENT specialists working with our team. Please contact us for further information. 
Troubleshooting, facilitating repairs, issuing loan devices and applying for upgrades for eligible clients (these services are typically covered under Hearing Australia; however we are able to facilitate this on your behalf).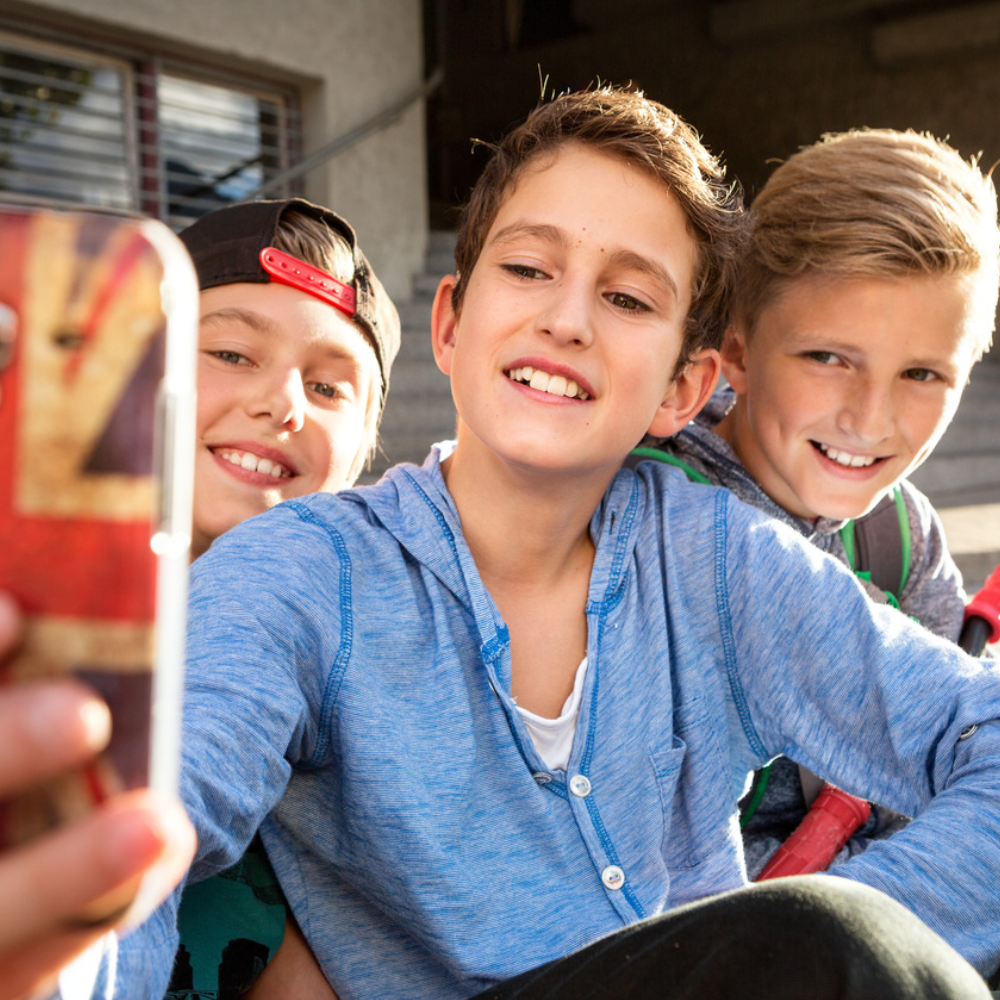 Do I need a referral to see an audiologist?
You don't need a referral to see an audiologist, however Medicare Rebates apply for assessments with a referral from your Medical Practitioner (e.g., GP, ENT, Paediatrician). Alternatively, audiology sessions may be claimable from your private health provider. If you have access to funding through the National Disability Insurance Scheme (NDIS) we can provide services to self-managed and plan-managed clients.